These days becoming an Instagram influencer is a very real job and a lucrative one at that, if done right. It may look easy from the outside but there's a lot you need to know if you are going to make a name for yourself online. Gone are the days of fake-it-till-you-make-it. Followers want content that offers value, is entertaining while being relatable and most importantly consistent.
Here are 5 tips to get you started:
ONE: Choose your niche
The first step to getting your image curated is your niche. You might be interested in a lot of things but as the old saying goes "jack of all trades, master of none". Pick one thing to focus on and make it something that reflects who you are. Remember, authenticity is key and being someone you are not won't get you far. If you hate cooking but you want to be the next Jamie Oliver, you will fail. Dominate a space you know, and you will get a highly engaged following that trusts your opinion. You want to be monetized, your niche can open doors to profitable influencer marketing and brand partnerships.
Looking for niche inspiration, go take a look at Instagram expert Elise Darma, as she showcases the top 5 most profitable Instagram niches in 2019.
TWO: Create aesthetics that matter
The quality of your content will determine who follows you and what brands will want to work with you. Your Instagram aesthetic is the first thing audiences will notice when looking at your profile. Create a unique look and feel that best fits who you are as a personality and brand cohesively. Tonality, focus, layout and the overall feeling generated by the images are what we are talking about here. According to research conducted, color influencers consumers buying behavior by about 85% and also increases brand recognition by 80%. Define your color pallet.
Now, we are not saying that you have to be a professional photographer (unless that's your niche 😉) to take good pictures but you do have to put in the effort to learn how. Watching tutorials can really help you to understand context and spacial positioning necessary in setting a mood. The more visually pleasing your aesthetic the more audiences will be drawn to you, so invest your time smartly and increase your skill set to create visual quality content.
THREE: Style captions that mirror your brand personality
It's no use posting a well-crafted image if the caption doesn't do it justice. The tone of your voice and language must engage with your audience. Depending on who you are communicating with, make it verbally relatable. Curate your words like you would your photo's. Create captions that add context and integrate your personality into your feed.
Adding a call-to-action will increase your chances of generating engagement, something you definitely want and NEED if you are going to climb the influencer relevancy ladder and push through Instagram's algorithm. Instagrammer and entrepreneur Jenna Kutcher says that "a lot of the time we are not even inviting engagement," and she recommends that before uploading, take time to ask yourself what type of action you want your audience to make. If you want likes, comments or anything in between, ask them while giving them a reason to do so.
Incorporate fitting hashtags into your posts as they can gain you around 12.6% more engagement. Look through popular posts to see what hashtags are being used, from there you can tailor your hashtags to be a mix of specific and general ones that are relevant to your profile. Include mentions and show your appreciation to the personalities you reference by adding their Instagram handles.
And for the love of all things good, don't forget to spell check!!!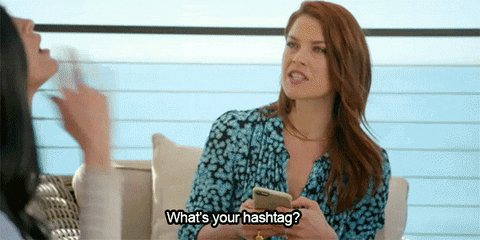 FOUR: Be consistent in your posting schedule
Being an Instagram influencer is a full-time job and dedication is a must. Although your passion drives you, sustaining it can be harder than you think. Major brands post on average 1.5 times per day, but this might not work for you. Choose a posting schedule that fits you best. Keep in mind, the more often you post, the higher your engagement rate will be. Use the data found in insights to determine the best days and most effective times to reach your audience. Posting on the wrong day at the wrong time can have a negative impact as people may not see your posts at all. Other important factors to take into consideration are your followers' demographics. Age, gender and location are all important components in defining your game plan.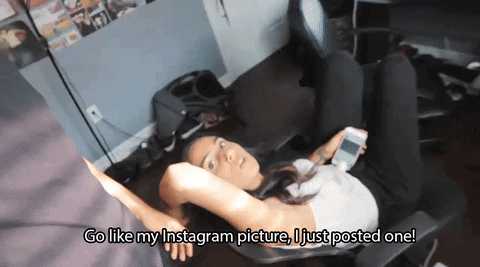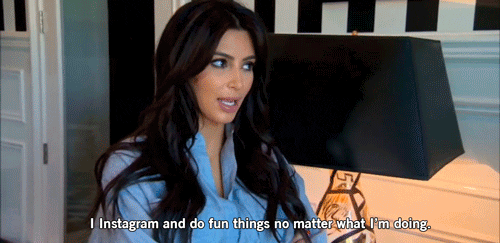 FIVE: Be engaging!
So you posted a styled photo with a great caption that included a call-to-action, now what?
Instagram's algorithm compensates those that reply to DMs and comments. Strengthen your following by speaking directly to your audience, taking the time to reply, ask questions, and communicate.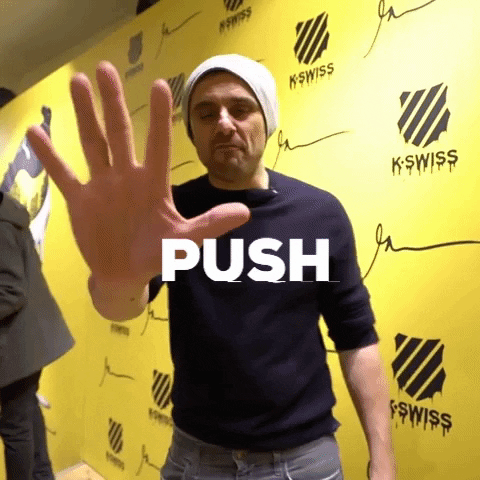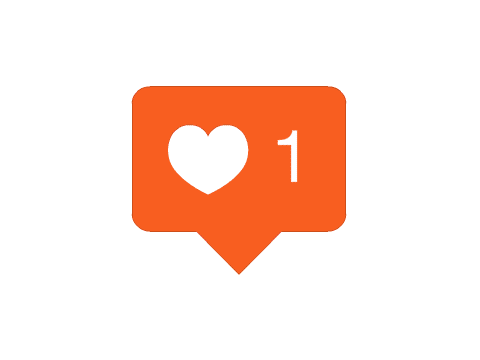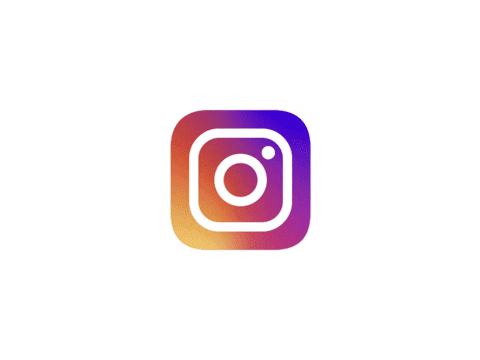 Want to add to our list? Share your personal insta-famous tips in the comments below.